Virginia Cinquemani
Finding what it takes to become a sustainability professional
This is only important if you have a job
Today's guest at Sustainability@Work is Virginia Cinquemani of Green Gorilla.
With her we will talk about the skills that today all sustainability professionals need to develop to advance with sustainability projects, collaborate and make change happen in companies.
And with sustainability professionals today we mean everybody who has a role in making change happen, in suggesting solutions to improve processes and products or to have a more positive impact on communities and areas where business operates.
So yes, count yourself in!
Virginia with her company Green Gorilla has written a book about this topic and since a few years she organizes training sessions and network groups to improve the skills of professionals.
We will talk about the skills that are important and the common obstacles and how to overturn them and we will talk about the power of networking and sharing knowledge and projects to wave new ideas and inspiration to the tapestry of skills needed to be a sustainability professional.
Here are some information about our guest

Virginia Cinquemani is the founder and director of Green Gorilla Consultants Ltd, a unique training and coaching company focusing exclusively on empowering sustainability professionals to become the most confident and assertive version of themselves, and to successfully accomplish their sustainability projects even when their stakeholders think sustainability is a waste of time and money!
Virginia is the author of SustainABLE: How to Find Success as a Sustainability Professional in a Rapidly Changing World, a practical guide for those that have a passion for sustainability but cannot make an impact.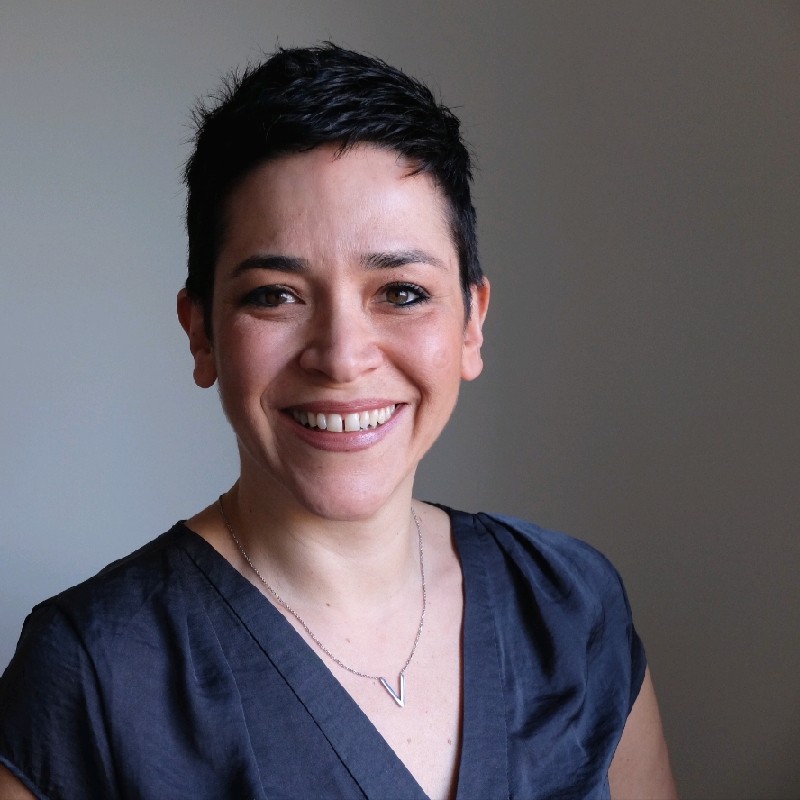 https://drive.google.com/file/d/1SCOiHPSHWRYme05S1izonJZFNGRUgRJw/view?usp=sharing
GREEN GORILLA (uk) https://www.thegreengorilla.co.uk/
BOOK: https://www.thegreengorilla.co.uk/sustainable-the-book
LINKEDIN: https://www.linkedin.com/in/virginiacinquemani/
And here are some good suggestions from her on how to go deeper into the topic we discussed>
Books:
Time to Think, Listening to Ignite, Nancy Kline (on the power of listening)
Atomic Habits, James Clear. (To build good habits and break bad ones)
Newsletter:
The 3-2-1 Newsletter by James Clear. Again, on building good habits. Each message includes 3 short ideas, 2 quotes, and 1 question to ponder.
Film:
My Octopus Teacher (Netflix). Such a delicate story!
2040. For the first time a futuristic movie with a positive and sustainable future.
Podcast:
So Hot Right Now. To survive we must use our most powerful tool – communication.
Platform:
LinkedIn
Bonus:
Meditation and mindfulness, it always helps me in seeing things in perspective.
Enjoy and if you liked it please share, rate and subscribe. It will help others discover the series.
If you have suggestions please be in touch with me via LinkedIn.