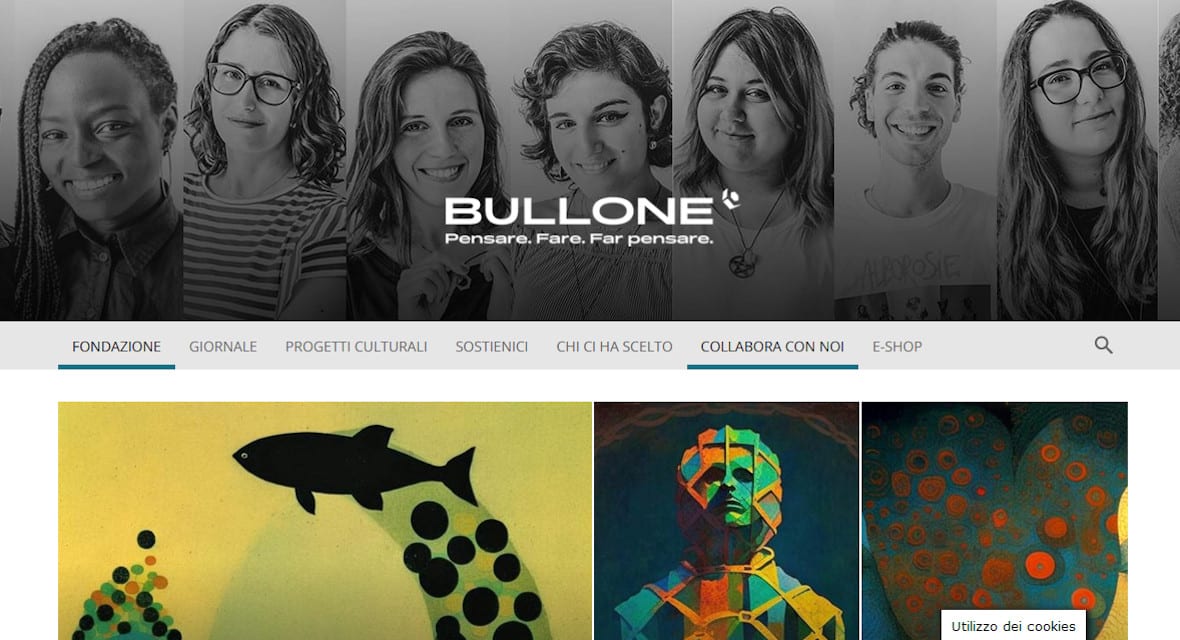 This is an Erasmus + small-scale project with 2 partners:
Fondazione Near Onlus e Traces&Dreams AB.

Fondazione Near Onlus started in 2012 il bullone, a monthly newspaper created by the B. Livers, young people with serious chronic diseases, by students and volunteers.

Il Bullone, however, is not a journal about the disease, but is a journal that authentically tells today from another point of view.

The newspaper promotes the social responsibility of individuals, organizations and companies. Next to the director is Sofia Segre, editorial coordinator: "This activity serves to exorcise fear and look to the future with confidence and optimism. A newspaper written by our kids who have seen life pass before their eyes and today they want to see it straight in the eye. But a search for essentiality".

"The ideas on the topics to be covered and the people to be interviewed are chosen by the students during the editorial meeting or, as we call it, the report meeting. – comments the director Giancarlo Perego – Initially they focused on their doctors, then they began to range on professionals, entrepreneurs, visionaries capable and strong in their knowledge. They do high-level journalistic work, they tell stories by teaching us long-time professional journalists, too often locked up in our own castle, a great lesson: that of authenticity, not to beat around the bush, to get straight to the problem and to out write with respect total sensitivity of those who live or have lived experiences of illness."

The project is about bringing the experiece of il bullone from Italy to Sweden and plan for an European edition of il bullone.